QR CODES
If you've bought a train ticket on your mobile, or been to a gig recently you may have come across these crazy patterns. I think we'll be seeing these a lot in the future. QR codes are similar to bar codes, but they can hold more information, such as a website address, text or pictures. The code acts as a pictoral hyperlink, if you will.
It might just be because I was bought up in the 80's, and have a deep love of pixellated graphics, but I really like the way these QR codes look.
As do these guys, who are combining the pixel art from the arcade games of yore with yarn-bombing fashion. Future-retro. Please may I have one?
Anyone with a smartphone can scan these codes using their camera, and the code will automatically bring up the information stored within the monocrome pixel mash. Try it on this one, using a code-reader application 😉
Hehe, now try this…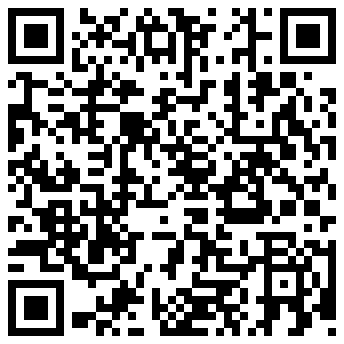 Is it my imagination, or can I actually see a smiley face in that one?